This is your last chance to qualify for the early-bird rate when registering for NACM's 128th Credit Congress! Here are some tips to convince upper management that Credit Congress is a worthwhile investment:
"My argument was that I don't know a whole lot about credit management and that I will have a lot of huge takeaways from this conference, and they allowed me to go to Credit Congress for the first time this year," said Erik Bullock, credit manager at Walcro Inc. (Bloomington, MN).
"You make connections with people in a similar business or who have a similar customer base you can reach out to during challenges or if there're new changes in the industry," said Adam Aune, credit manager at Butler Machinery (Fargo, ND).
"You're able to build relationships with vendors at the Expo Hall that can help with different facets of your business, whether you're looking for more technology or you want to see what products can benefit you and your company," Aune added.
The upcoming 128th Credit Congress will be held in Las Vegas, NV from June 9-12, 2024. Headlining this year are some of the biggest names in leadership and economics, including NACM Economist Amy Crews Cutts, Ph.D., CBE and Dr. Jeremy Graves, author of The Leader Paradox.
---
Expand Your World
Credit managers have the knowledge to help their businesses thrive in an increasingly connected and modern world economy. FCIB's International Credit & Risk Management online course helps credit managers do just that.
Join the more than 2,100 credit professionals who have earned the prestigious lifetime CICP designation since its inception, proudly displaying their CICP credential in signature lines and on business cards. Hear from previous ICRM students:
"I was interested in learning about better trade instruments, but also hearing about the first-hand experience of creditors from different industries across the globe. The course raised my awareness to specific aspects of credit risk and gave me insights into how my colleagues work in other companies," said Agnieszka Dragowska, CICP, credit management global process owner at Sulzer (Madrid, Spain).
"After having prior experience in credit risk management for some years, I felt it was the right time to enhance my understanding of international credit risk. Before enrolling in the course, I had a good understanding of financial statement analysis. After taking the course, I delved deeper into the comprehensive order-to-cash process," said Cecilia Sandman, CICP, credit risk analyst at UPM-Kymmene Corporation (Helsinki, Finland).
"You might think you know a lot about global risk management, but just wait until you take this course! It is very informative and will help you develop your critical thinking skills," said one Corporate Credit Manager at Elsevier, Inc. (Philadelphia, PA).
---
Upcoming Webinars
Speaker: Jake Hillemeyer, Dolese Bros. Co.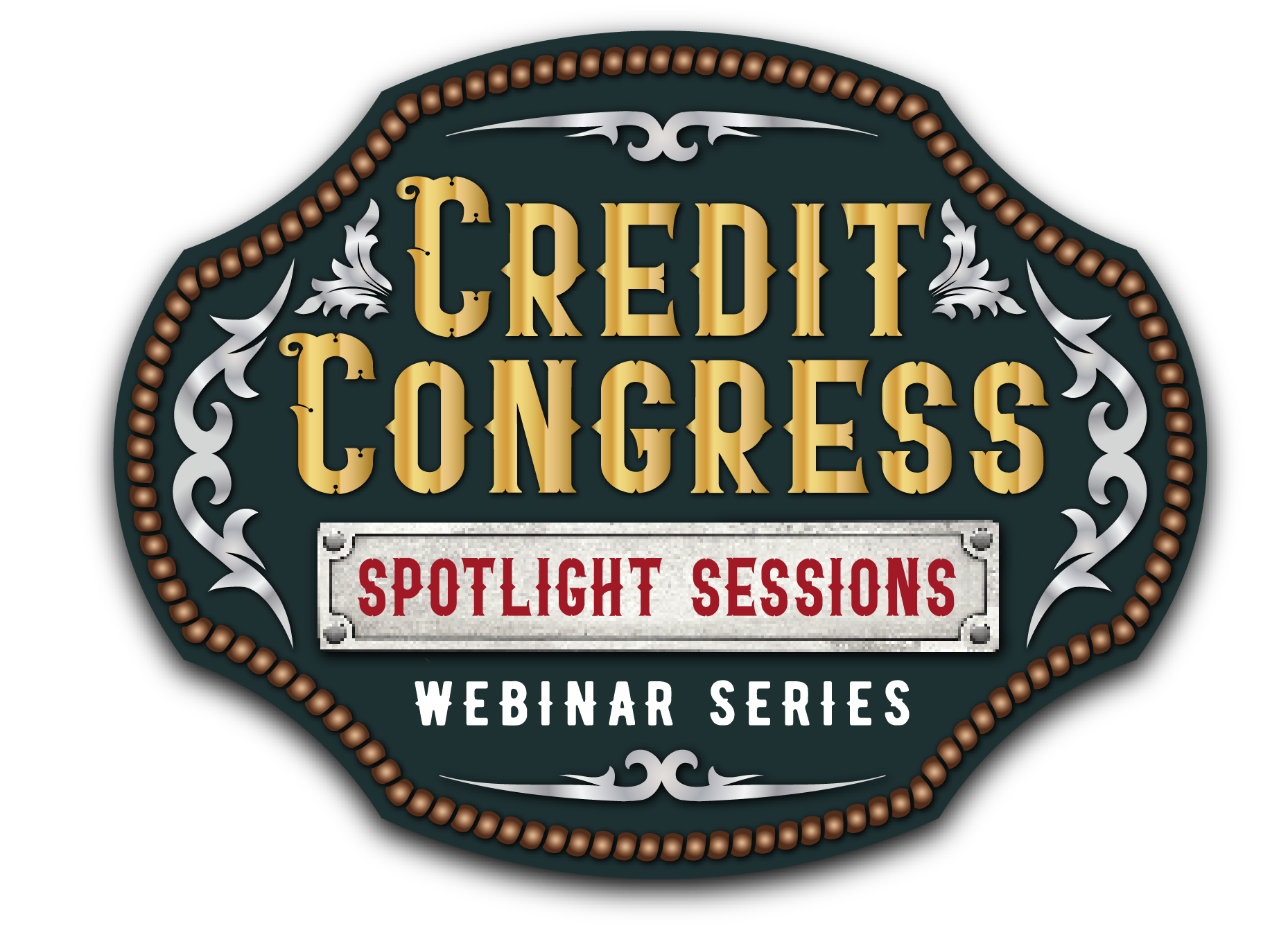 Moderator: Chris Ring
Panelists: D'Ann Johnson, CCE, A-Core, Inc., Eve Sahnow, CCE, OrePac Building Products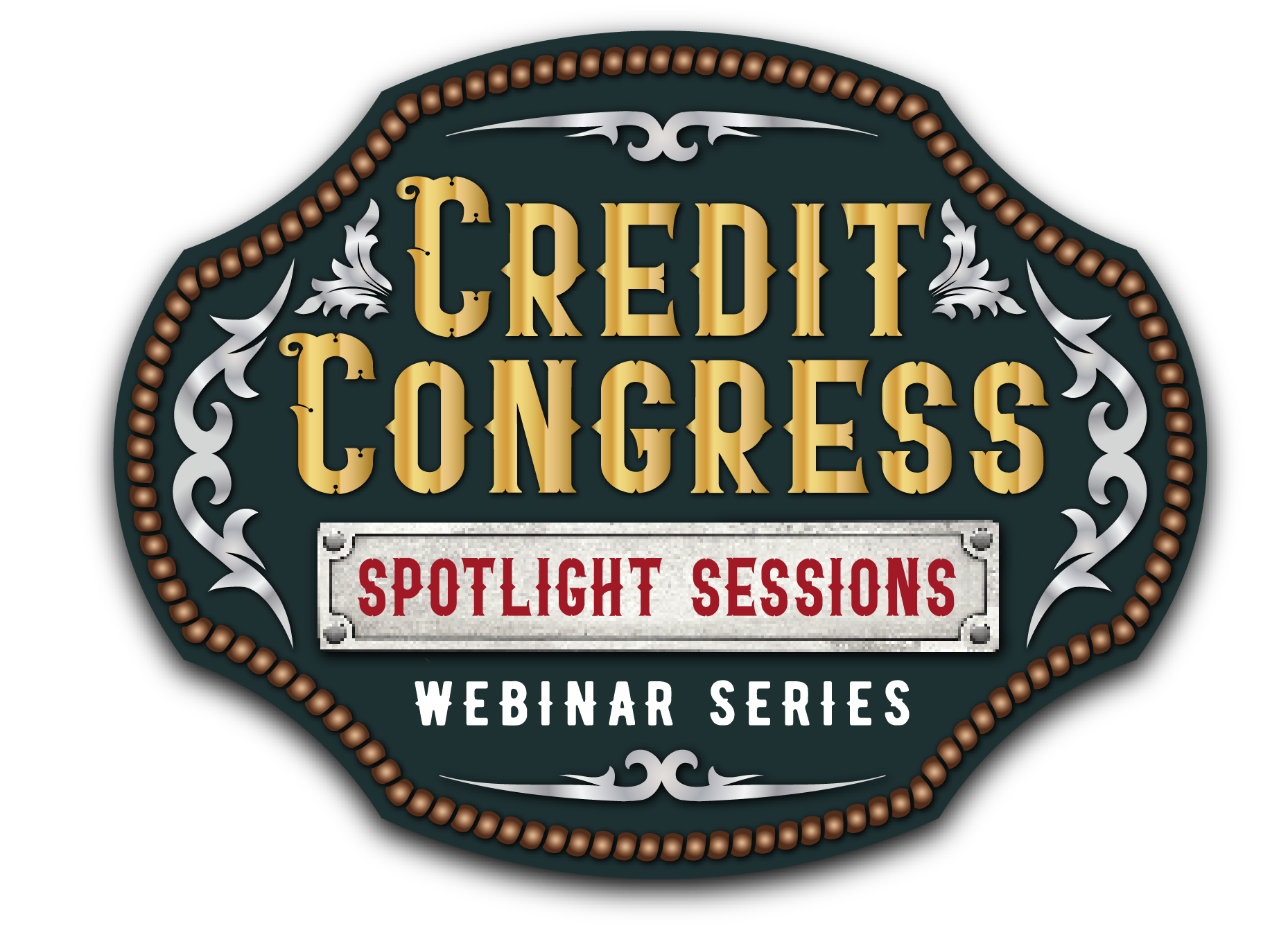 Speaker: Hailey Zureich, zHailey Coaching
Speaker: Chris Ring, NACM's Secured Transaction Services
Speaker: Jay Tenney, Trade Risk Group